0:00/3:42

0:00/2:37

0:00/1:08

0:00/0:43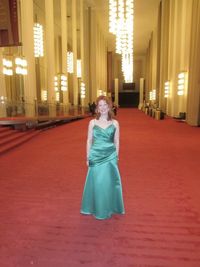 Nancy Scimone will design a CUSTOM CONCERT specifically for you and your audience, choosing exciting songs from Classic Standards, American melodies from the 1940s - 1960s, Beloved Broadway Favorites, Italian Songs and Arias, French ballads, inspirational music and more.  Perfect for concert halls, theaters, museums, art galleries, festivals, parties, private homes, churches, and any space small or large where human beings enjoy life music!
Inquire about a CUSTOM CONCERT for your audience:  
music (at) NancyScimone (dot) com
571  232  1873   Thank you.